Our families are constantly growing and changing, fromthe moment we have our children it feels like time goes more quickly than everbefore. Family sessions can be done at anytime in your families journey and arethe perfect time to slow down, take some time together and capture some soulfulmemories.
Milestone sessions are all about capturing those milestone moments, whether it's a first birthday, sitting up at 6 months or photographing your first born before they become a brother or sister. These defining moments are so important in our lives and capturing some of that magic to hang on our walls and share with family and friends is the perfect way to mark the occasion.
These sessions usually take place outdoors although some families prefer to have them at home.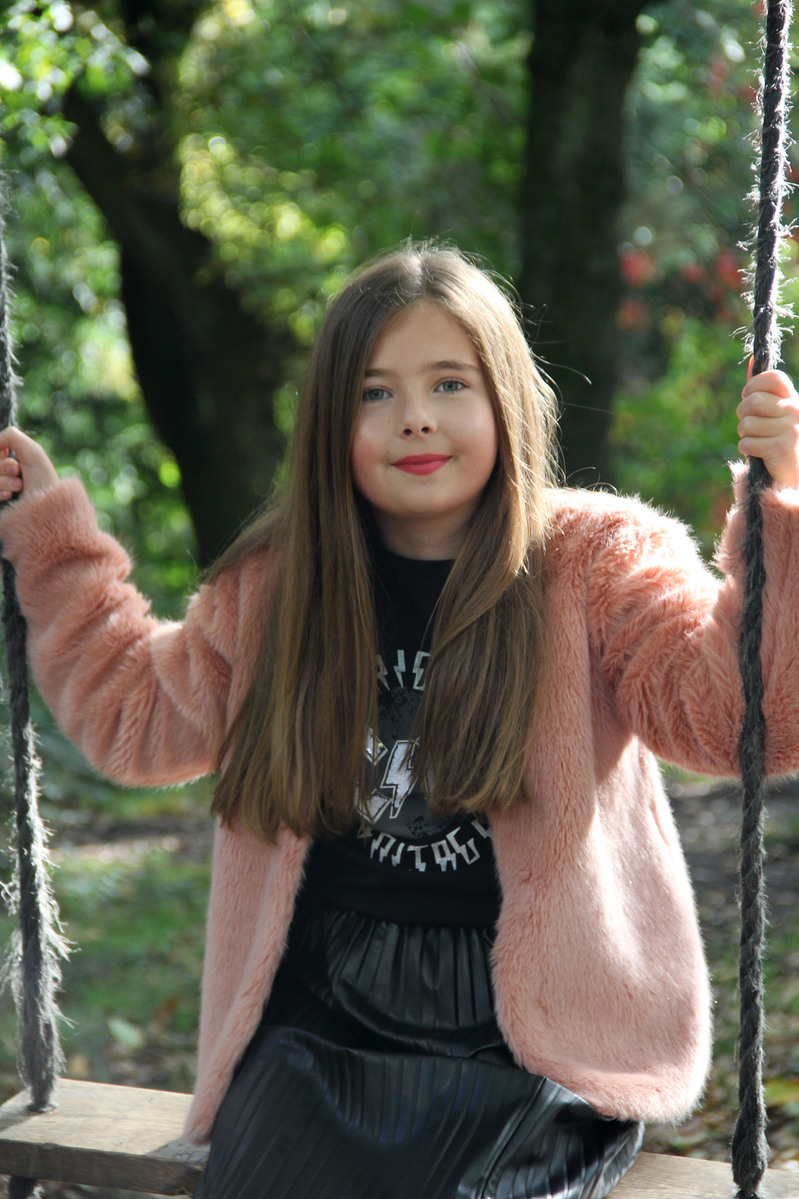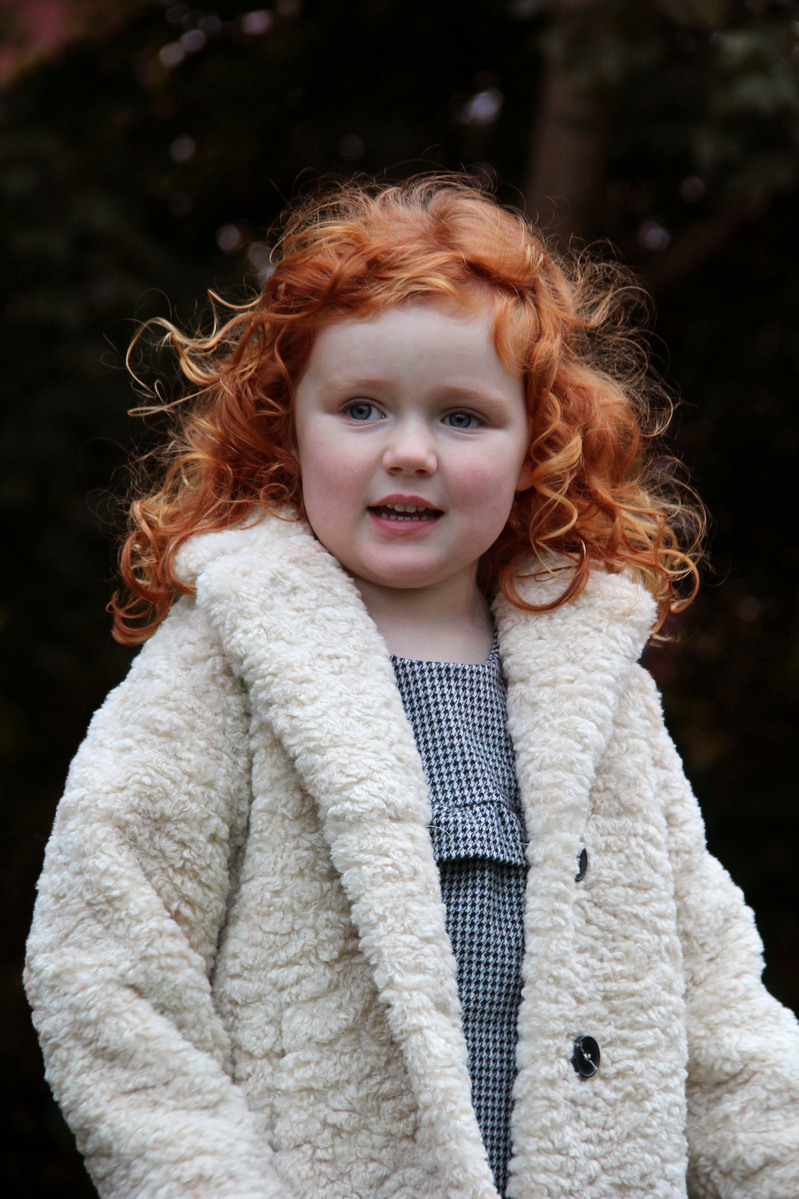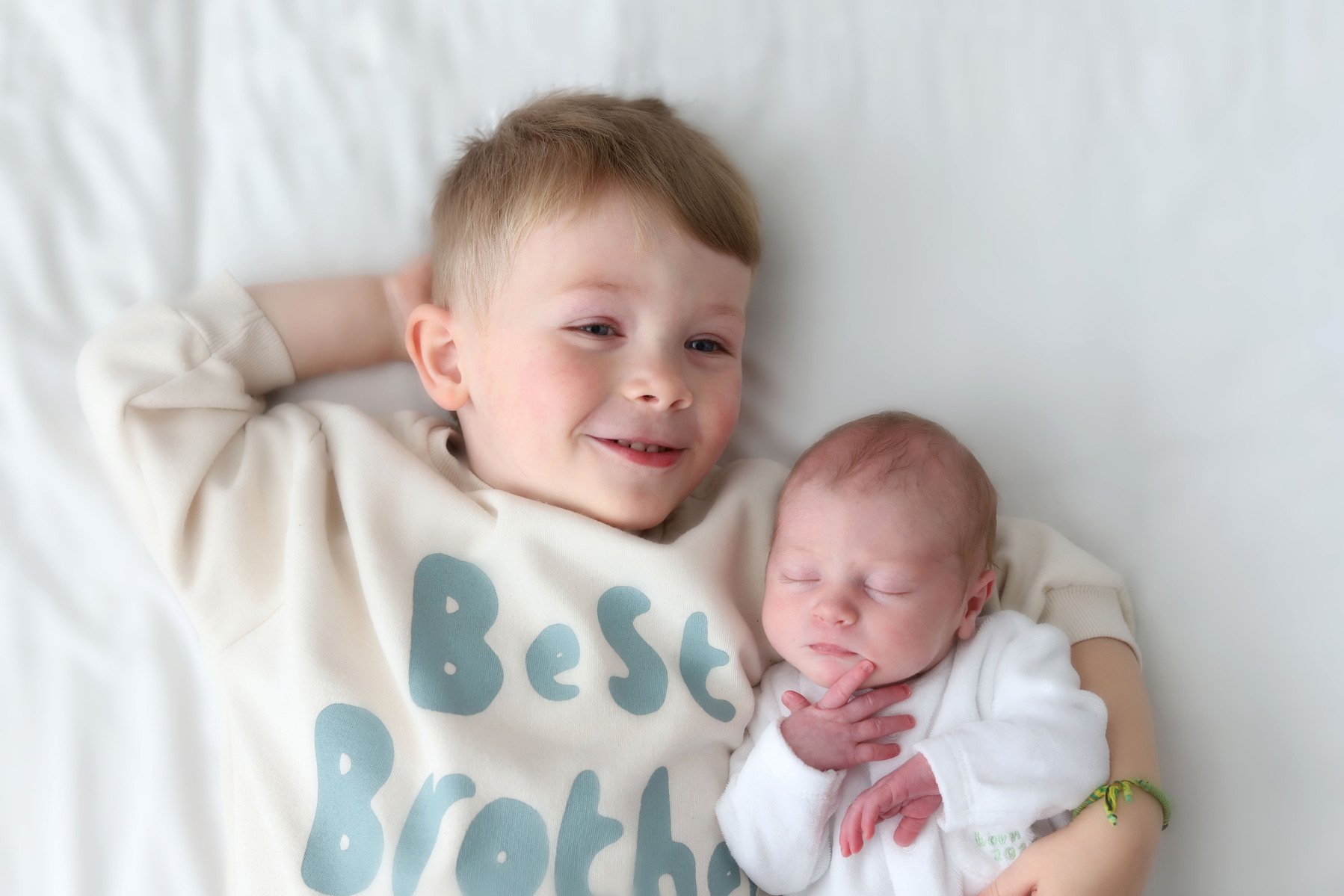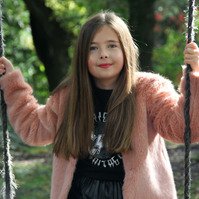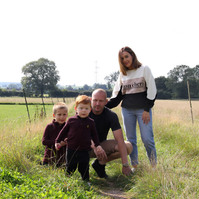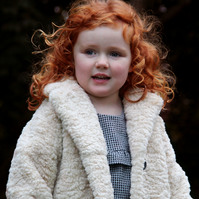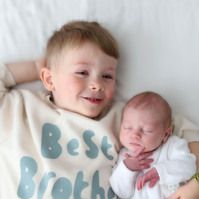 Family or Milestone
£150
Suitable for families and babies 3+ months
1-2 hour photography session
held at a pre-arranged outdoor location
Both individual & family portraits included in the session
My editing time
Access to a private online gallery to view your images at home
5 edited digital images
5 (7x5) keepsake prints of your choice