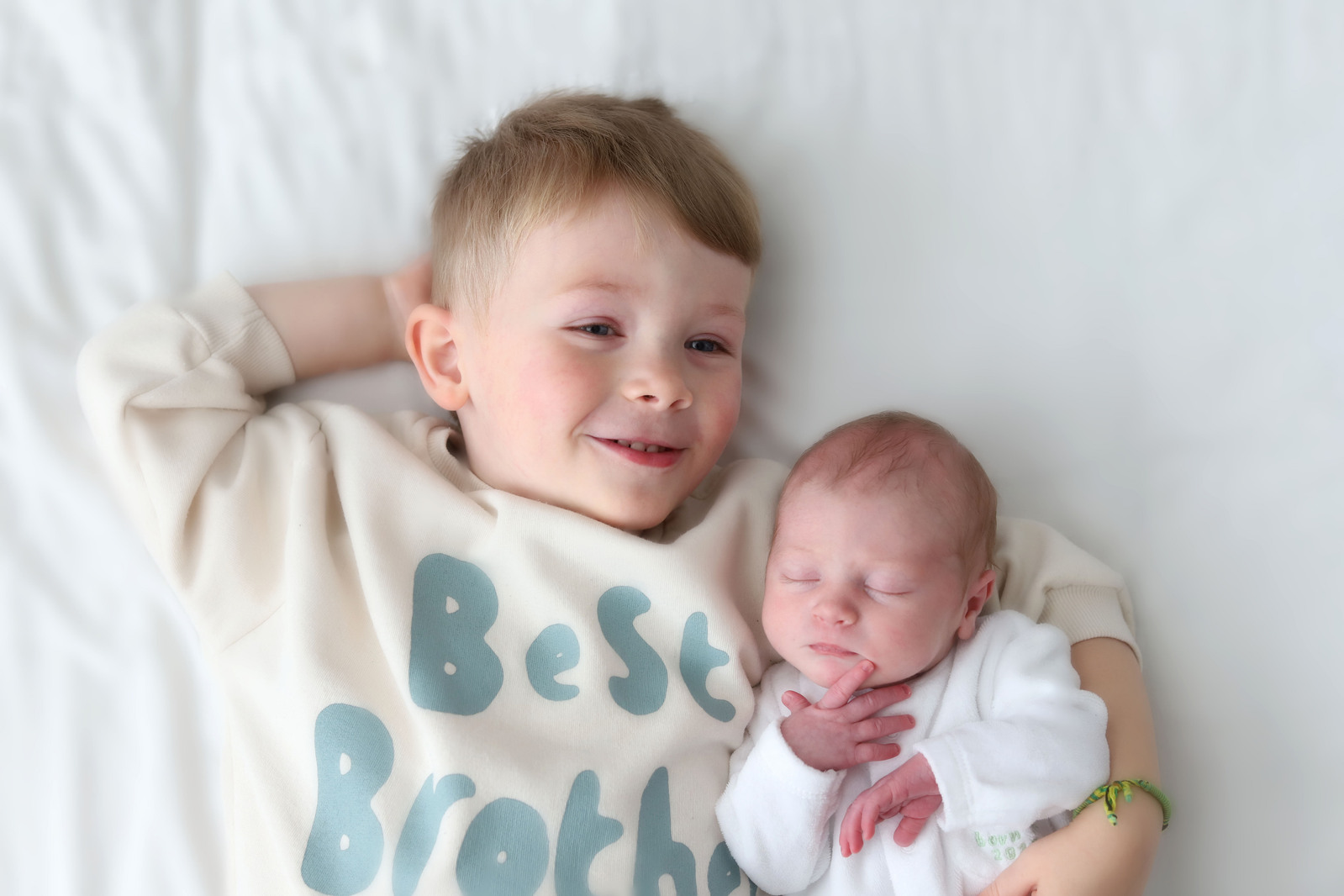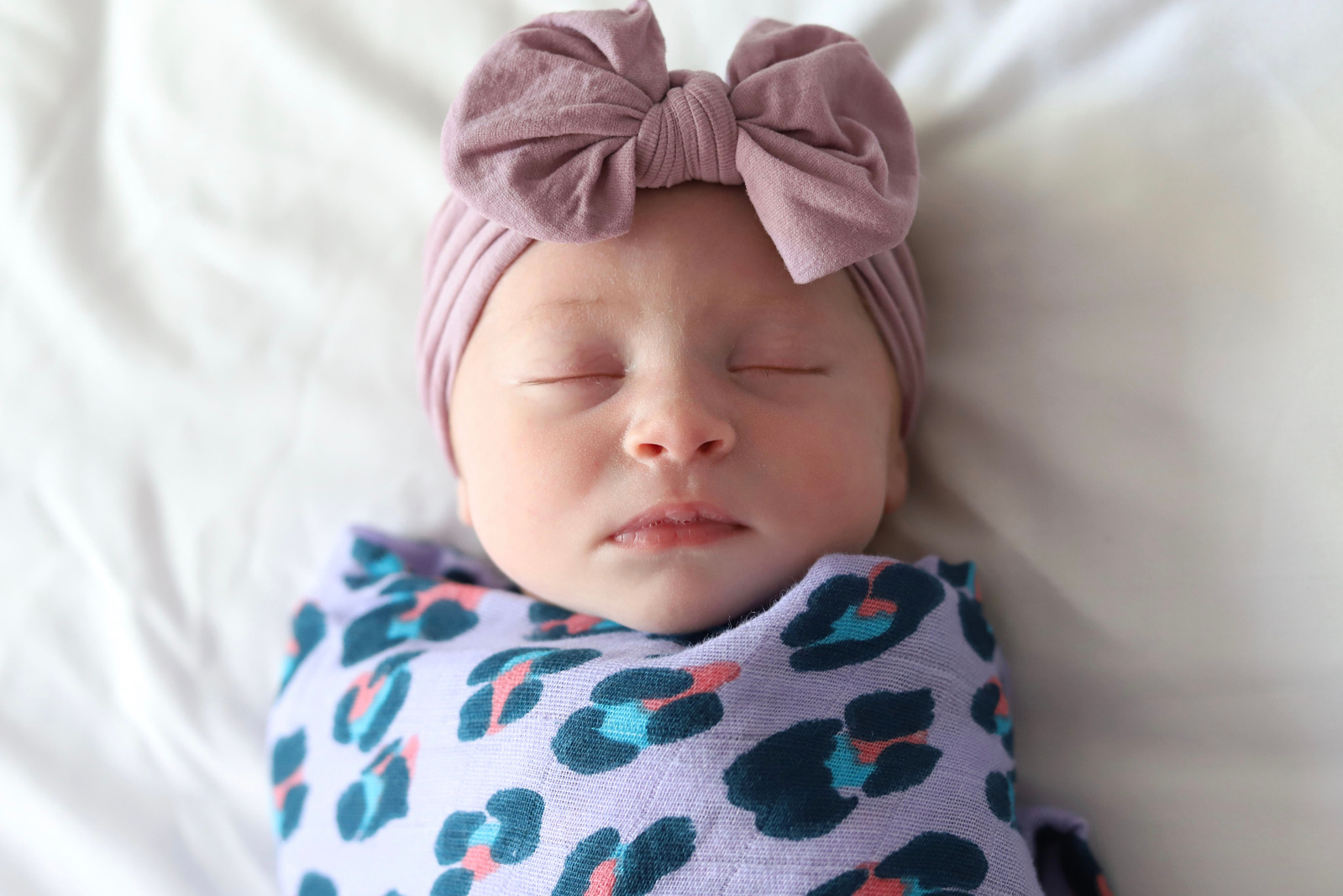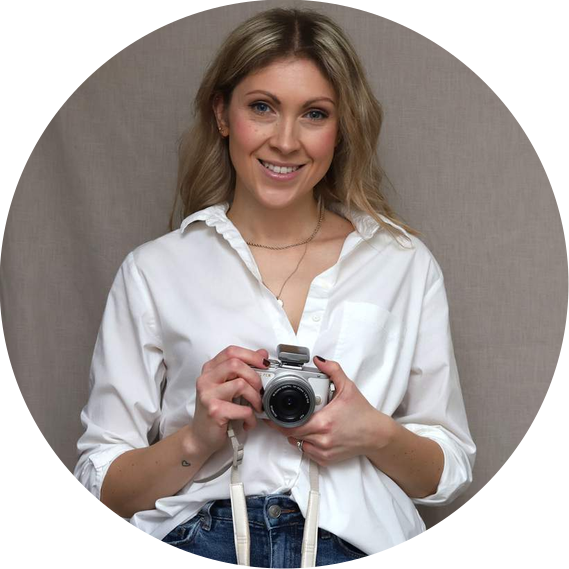 Hi there!

Thanks for stopping by…
I'm Martha and I'm a photographer based in Staffordshire.
If you are looking to capture amazing memories, you're in the right place. I photograph newborns, older babies, children, families and weddings.
When you book a session with me it's all about taking natural and authentic photos that become part of your family history for years to come.
Life really does go by so quickly and taking photographs gives us the opportunity to freeze a moment in time, how magical is that?
"What I like about photographs is that they capture a moment that's gone forever, impossible to reproduce" – Karl Lagerfeld
07597 466 226
Marthaleephotography@outlook.com
Subscribe to Our Newsletter
Sign up with your email address to receive news and updates.