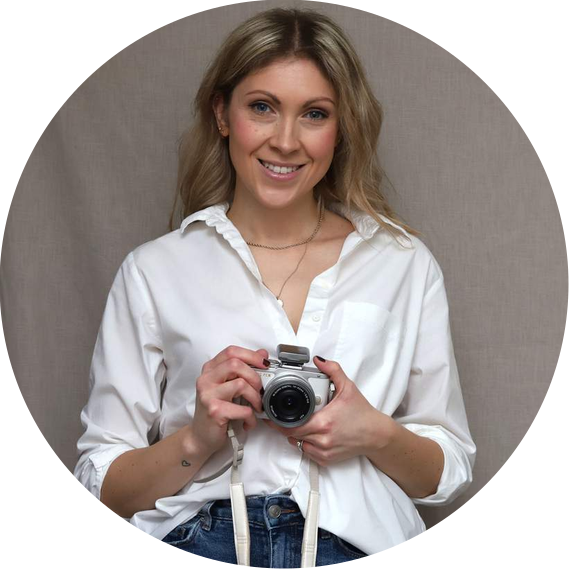 About me
Hi there…
Thanks for stopping by. If you're here because you want to capture memories that will last a lifetime you're in the right place.
I'm Martha and I photograph love, style and laughter – whether that's beautiful new born babies, family portraits, weddings or street style at fashion week. I love to capture a persons character and the connection they have with their loved ones. The cheeky look between Dad's and their sons, the love in anew mothers face or the laughter between newlyweds. Every family has a story,let me help capture yours.
I Love photographing family milestones, mums to be, new babies,first birthdays, weddings or just photographing families before the kids growup and another year has passed. Time goes so quickly and photographs give us the opportunity to freeze a moment in time to look back on for years to come. There's something really special about that, and that's why I fell in love with photography.
"What I like about photographs is that they capture a moment that's gone forever, impossible to reproduce" – Karl Lagerfeld